Tattoos are used in the aesthetic world to enhance and improve appearance, achieving long-lasting or permanent effects on parts of the face or body. Aesthetic tattooing can be performed to provide semi-permanent makeup for the lips, brows, or eyes, to address cosmetic skin imperfections such as scars or stretch marks, or even help mask hair loss.
Why Get an Aesthetic Tattoo?
Aesthetic tattoos not only provide an enhanced appearance that lasts for years, but they also offer convenience and simplicity to patients. Aesthetic tattoos are perfect for individuals on the go, athletes, or patients who simply don't want to worry about makeup or covering up flaws anymore. With an aesthetic tattoo, there's no need for a daily makeup routine, and there's no concern about stretch marks, scars, or even the appearance of thinning hair. You can stop covering up imperfections when you go out because they've already been addressed for the long term. With a long-lasting, semi-permanent aesthetic tattoo, you can improve your confidence and quality of life
Vicky Greco–Your Aesthetic Tattoo Specialist
Vicky Greco is our experienced, professional aesthetic tattoo specialist. She makes every patient feel at home, ensuring your treatments are customized for your specific needs and aesthetic goals, and that you're thrilled with your results. Vicky's eye for artistry and the nuances of facial and physical beauty was honed by more than a decade of experience as a professional makeup artist in Hollywood. She provides an understanding, caring nature, a friendly, welcoming environment, and stunning results that leave patients feeling confident and worry-free for years to come.
Aesthetic Tattoo Options at Greco Dermatology
Our patients' needs are varied. Vicky provides a range of options to meet the needs of patients, from scar and stretch mark camouflage to lip blush.
Scalp Micropigmentation
This specialized cosmetic technique is used to deposit semi-permanent pigment into the scalp, resulting in a thicker, fuller appearance of your head of hair. Scalp micropigmentation replicates natural hair follicles to create an illusion of hair density that is perfectly matched to the natural pigment of your hair.
Scar & Stretch Mark Camouflage
This type of aesthetic tattoo covers scars and stretch marks with flesh-colored pigment. Hyperpigmented or pale scars are blended into the surrounding skin and stretch marks are faded to achieve a dramatic improvement–in some cases, causing the scars or stretch marks or be nearly unnoticeable. This type of aesthetic tattoo is a precision technique that matches color and depth as exactly as possible to your unique skin color and tone.
Eyebrow Microblading & Shading
This type of semi-permanent makeup achieves thick, full, dramatic brows. During a microblading treatment, a bladed needle is used to deposit pigmentation beneath the skin with tiny strokes that mimic the appearance of natural hairs. This effectively fills in sparse or thin eyebrows to achieve a full, thick appearance.
Eyebrow shading also called ombre shading or shadow effect achieves better density and definition of the brows. During eyebrow shading, pin-dot pigment is applied to the brows to achieve a gradient-shaded appearance. Eyebrow shading achieves the same effect you would with makeup, but it lasts for up to three years.
Lipblush Tattoo
A lipblush tattoo achieves a tint of color on the lips, providing a natural-looking, fresh and youthful pout. This semi-permanent cosmetic makeup treatment makes the lips look tinted in a way that perfectly complements your skin tone, achieving an even, beautiful, appealing color, and can also improve the volume, shape, and symmetry of your lips. Results last for 2-3 years, letting you say goodbye to lipstick whenever you want, simplifying your daily routine, and giving you a fresh, attractive smile.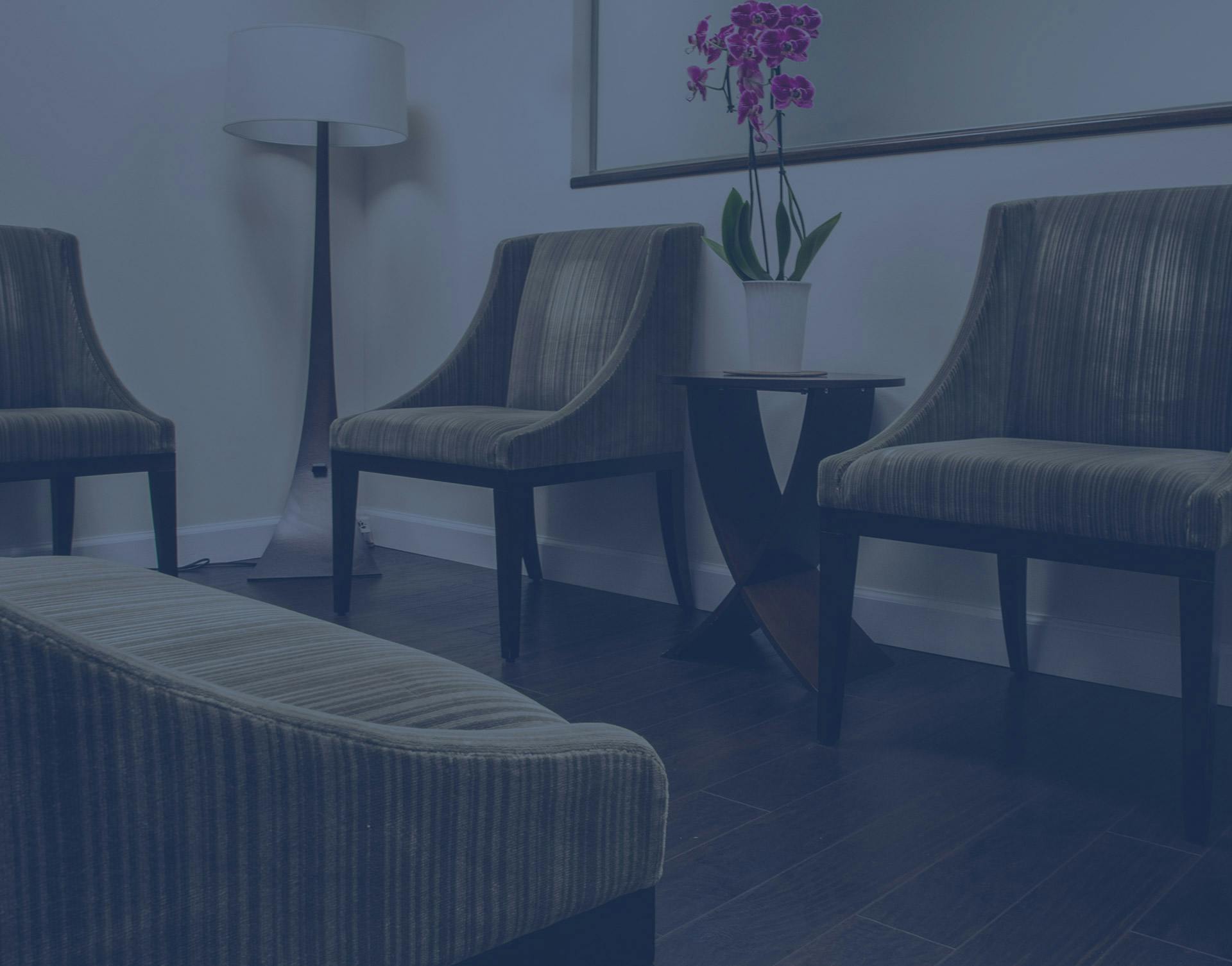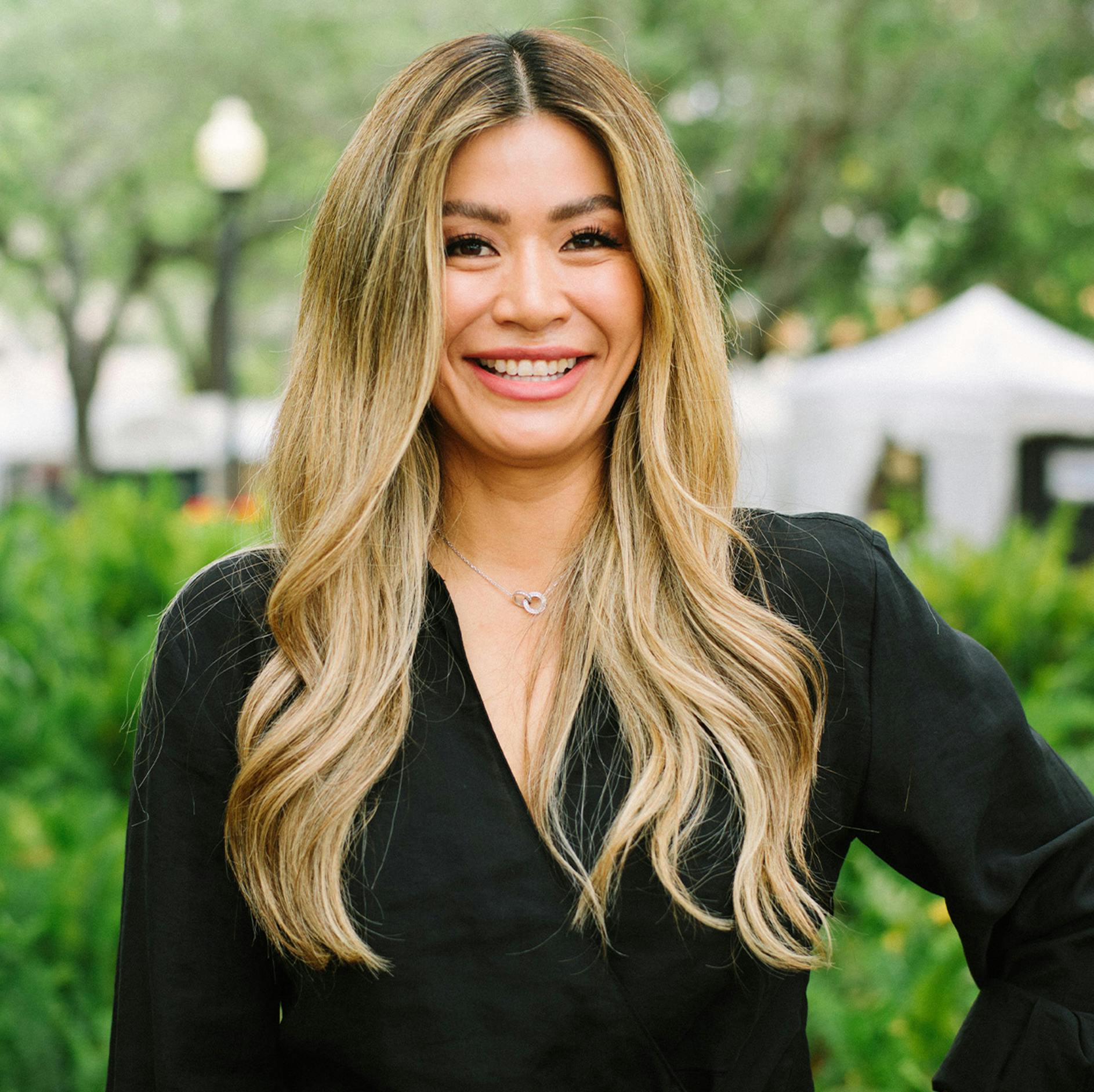 Why Choose Greco Dermatology for Aesthetic Tattooing?
Dr. Greco and his Aesthetics Director, Vicky Greco, provide a high-end, comfortable, and private experience where your unique needs are understood and your aesthetic goals are the priority. Our practice centers around you, your aesthetic journey, and your satisfaction with your results.
Vicky Greco is dedicated to helping patients look and feel amazing, from the moment they sit with her for a consultation, to the time they walk out the door with the results they wished for. Vicky is a licensed tattoo artist with special certifications in semi-permanent makeup, microblading, and paramedical tattooing. She specializes in scar camouflage, treating patients who have post-surgical scarring and want these scars to blend in well with the skin. Her other specialties are scalp micropigmentation for hair loss, eyebrow microblading and eyebrow shading, and lip blush tattooing.
When it comes to aesthetic tattooing, with Vicky Greco, you are in caring, expert hands.